Village Hall
See below for hire rates and booking form.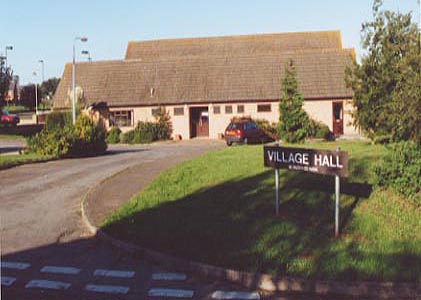 The 'new' Village Hall is a facility of which the village can be justly proud. Opened in 1987, after a protracted period of active fund-raising and intense negotiations, it has received wide acclaim for its design and facilities.
It is a charity run by an elected Management Committee, and is available for group, society, club and personal bookings throughout the year.
For booking details and availability please ring phone Eric on 07771 539901 or email This email address is being protected from spambots. You need JavaScript enabled to view it.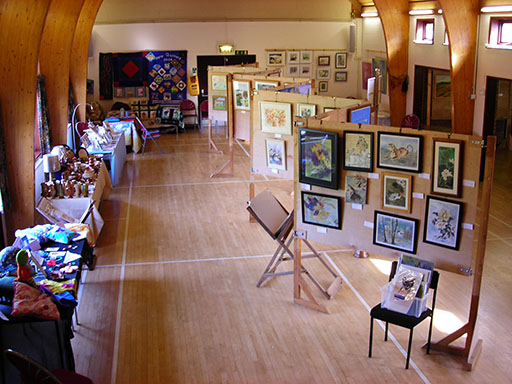 Craft Exhibition
CLICK HERE for a booking form