Village Hall
See below for hire rates and booking form.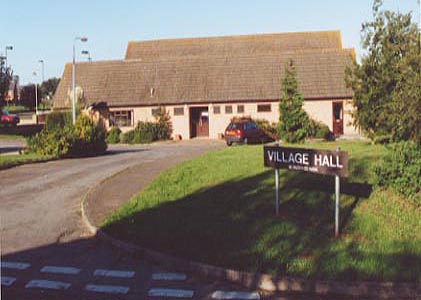 The 'new' Village Hall is a facility of which the village can be justly proud. Opened in 1987, after a protracted period of active fund-raising and intense negotiations, it has received wide acclaim for its design and facilities.
It is a charity run by an elected Management Committee, and is available for group, society, club and personal bookings throughout the year.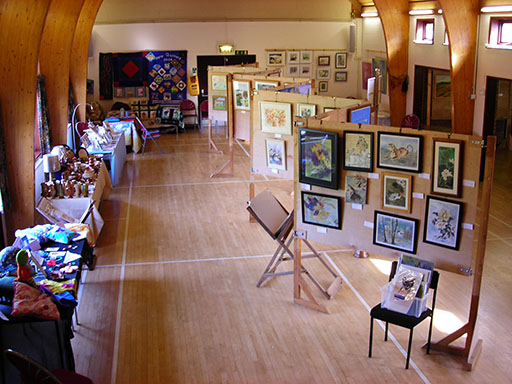 Craft Exhibition
KBS Village Hall Hire Charges from September 2022

User Group

Charge Basis

Main Hall

Swallow Room

Elkins Room

Local Organisations & Fund Raising Activities

Charge per hour

£12.00

£9.00

£6.00

Private Bookings

Charge per hour

£22.00

£16.50

£11.00

Commercial Bookings (for profit organisations)

Charge per hour

£32.00

£24.00

£16.00

Children's Parties (under 10s pre 6pm)

Charge per 4 hour session

£65.00

n/a

n/a

Use of Bar Facility with licence

Per Hire

£15.00

n/a

n/a
The above rates were reviewed in September 2023 by the Trustees. Any changes are as a direct consequence of the increased energy tariffs which has seen the hall's electricity bills nearly double over the past 12 months.
Elizabeth Oastler Treasurer
For all booking enquiries please email This email address is being protected from spambots. You need JavaScript enabled to view it.
Special events can be arranged & prices and may be agreed via the Booking Secretary, but only with the authority of the managing trustees.