Village Show 30th Anniversary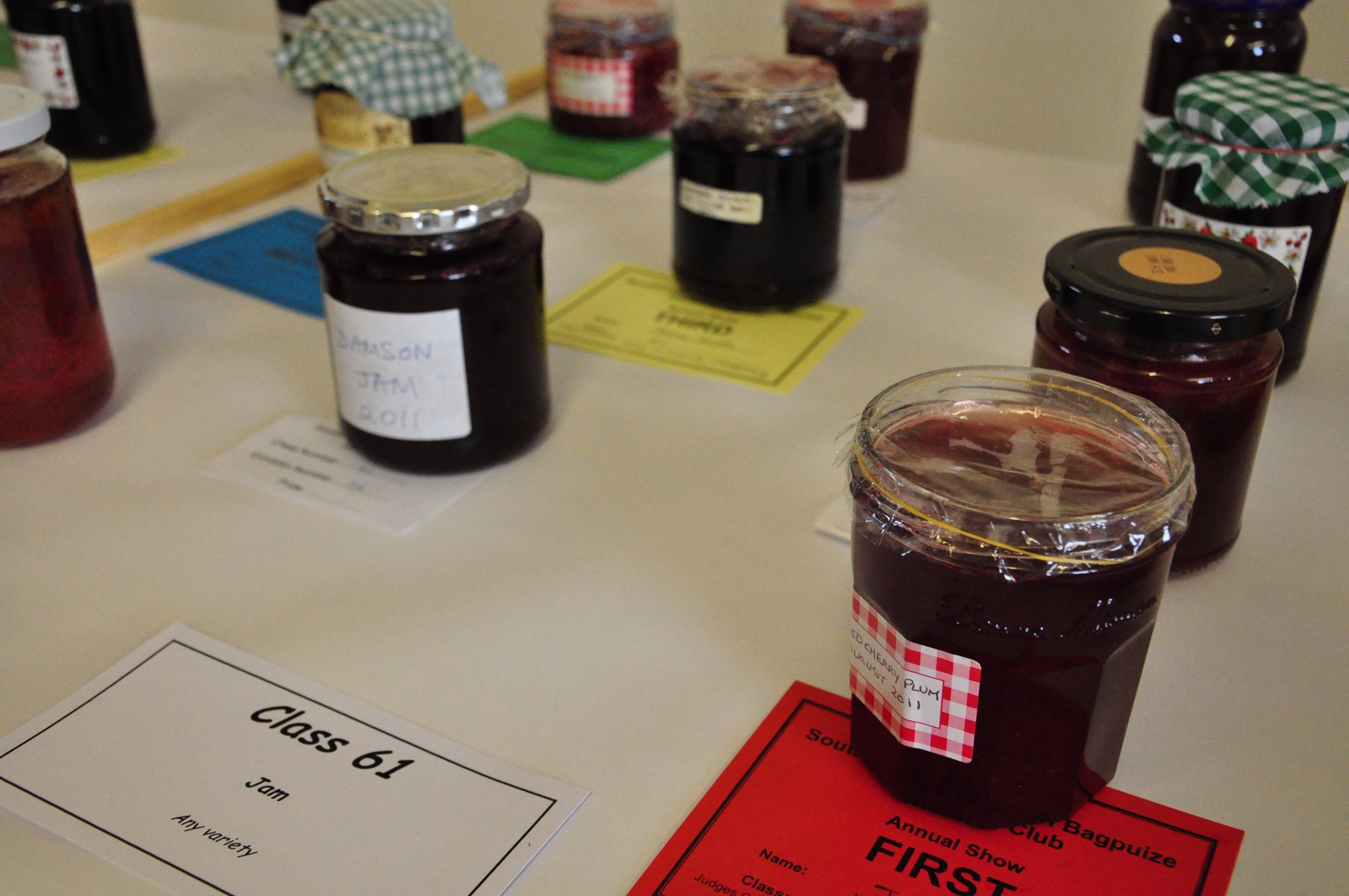 We're hoping that you'll join us in celebrating the 30th anniversary of The Village Show this year.

For this special year, we're pleased to announce that the Guides will be designing posters to advertise the event, and the creator of the winning poster will be announced at the Show. We will be putting up all the posters around the village, so look out for them in early September.

The Village Show is a mix of a traditional flower-fruit-vegetable show together with craft and household classes - and with such a wide range there's probably at least one category you can enter. The show is open to anyone from the village, and we'd love to see more entries from people outside the club. Why not have a go at making (and entering) some jam? It's easier than you think and there are plenty of opportunities to 'pick your own' fruit at the moment. The judge only takes a teaspoon so you get to eat it too!

Other categories include: "something upcycled", decopatch, four different photographic classes (including "Fetes and festivals" - for which we're hoping for entries from our own Fete!), and six children's classes for a range of ages. The schedule can be downloaded from the gardening club website www.skbgardeningclub.org.uk or picked up from the Post Office.

So whether flowers, vegetables, crafting, photography or cooking are your thing, there is no shortage of opportunity. We can't wait to see what our creative villagers and their children can produce. If you aren't able to enter something, it still makes for a pleasant afternoon, meet friends, have a chat and enjoy a cuppa with homemade cake - so please do put Saturday 9th September in your diary.
Paul Gill